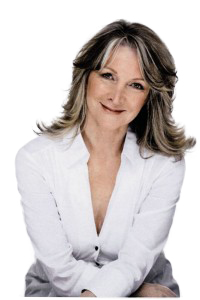 SUNDAY,10 DECEMBER – SUNDAY, 16 DECEMBER
Hello
The new Astrolutely has been up and running for two weeks, so if you're a returning visitor, hopefully you already know your way around. However, if you're a newby, you won't be familiar with everything that happens on the site each week.
Aside from your weekly written forecasts and your audio forecasts, which are uploaded every Saturday, UK time, on Friday I also write a little piece on an event in the news, which I put my astrological twist on. You will find the Weekly Bite if you scroll down the Home page, under my weekly Hello.
You can also contact me via the Contact tab, which is at the bottom of the Home page.
I base my weekly forecasts on the main planetary angles that occur each week. Occasionally there will be a week when the cosmos looks to be in perfect harmony, but, sadly, this doesn't mean world peace will break out or everything that is pear-shaped in our lives will suddenly right itself. Plus, a major aspect, involving, say, Uranus or Pluto, and a faster-moving planet such as Mercury or Mars, will have a sixteen-day time line: eight days in the approach to exactitude and eight days in the wake of it. So, even though the rest of the planets may be in harmony, we'll still be operating under those outer-planetary head-winds.
This week is a case in point. The zodiac is full of the Christmas spirit. Which may turn out to be a perfect match for the events in your life, but if you're feeling bruised and battered by life, love and planet Uranus, do your best to find at least one thing to celebrate. It's in there somewhere.
Enjoy,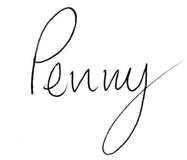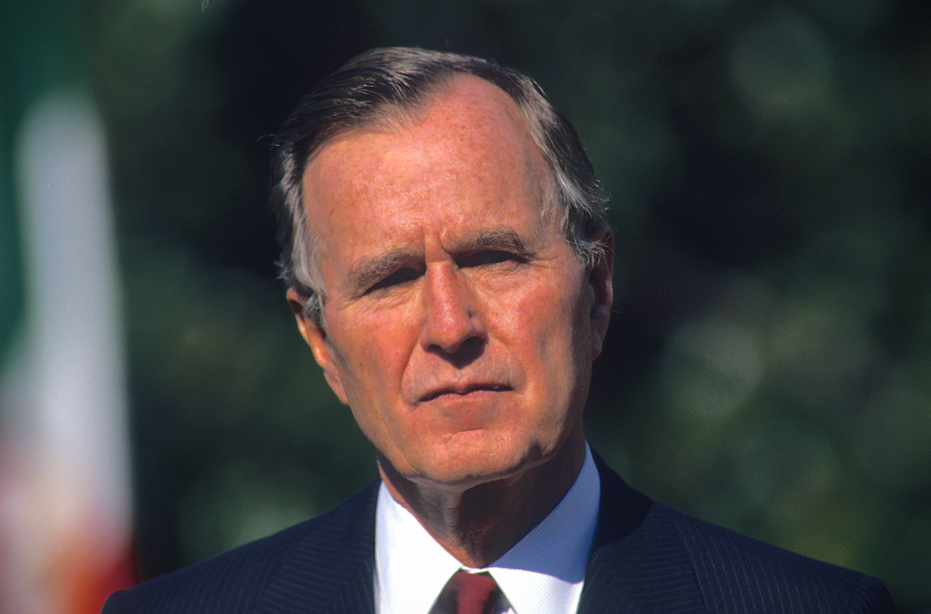 George Herbert Walker Bush, 41st president of the United States, died on Sunday, 30th November, aged ninety-four.
Not perhaps the most touchy-feely of presidents – he served as ambassador to the United Nations, envoy to China, Director and vice-president of the CIA and vice-president to Ronald Reagan – he was widely respected and led the United States through one of the most turbulent periods of its history. The Berlin Wall came down on his watch, followed by the collapse of the Soviet Union and he took the US into war with Iraq after Saddam Hussein's invasion of Kuwait.
He founded one of the most successful American political dynasties – son George served two terms as president and son Jeb ran against Trump for the Republican nomination in 2016. His marriage to Barbara was notable for its longevity and happiness. She died in April this year.
The secret of a long and happy marriage is one we would all like to find, and it confirms one of my pet theories that it's not the easy and harmonious connections that make for a close, loving and successful marriage but the hard angles and shared astrological patterns. Barbara's Moon in Capricorn (the quintessence of the Matriarch) fell in opposition to George's Venus-Pluto conjunction while her own Mars-Pluto conjunction conjoined it. These intense, depth-charged aspects they shared bonded them like super-glue, although, of course, we cannot forget that true love lies beyond the borders of a horoscope.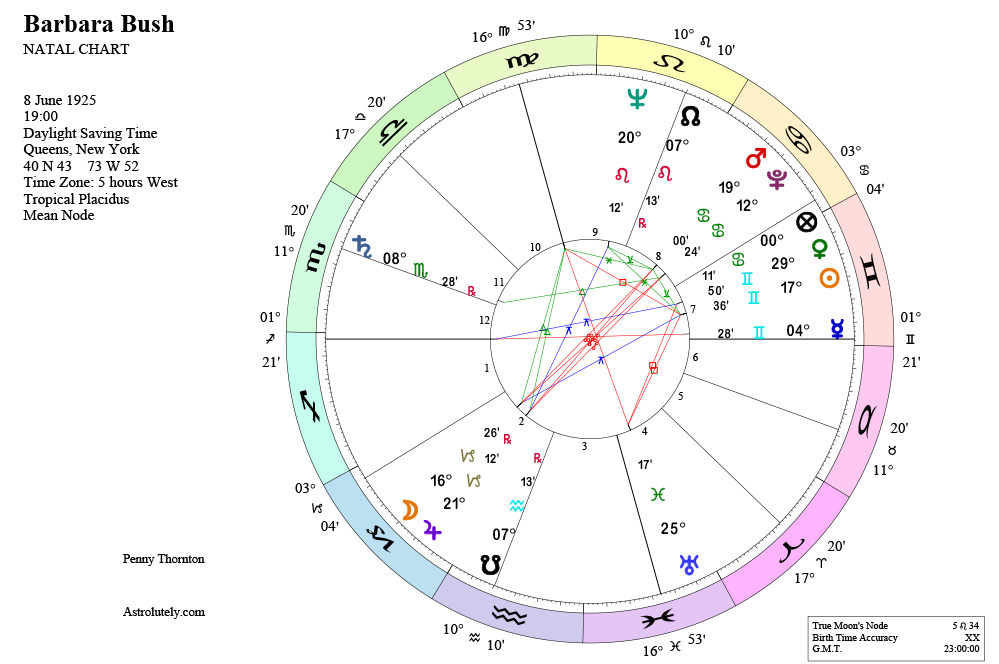 Another myth to be exploded by George and Barbara's synastry is that while he had an Aquarian ruled seventh house with Uranus square the Sun (one of the most divorce-prone aspects) she had three planets in the seventh house, often believed to indicate more than one marriage.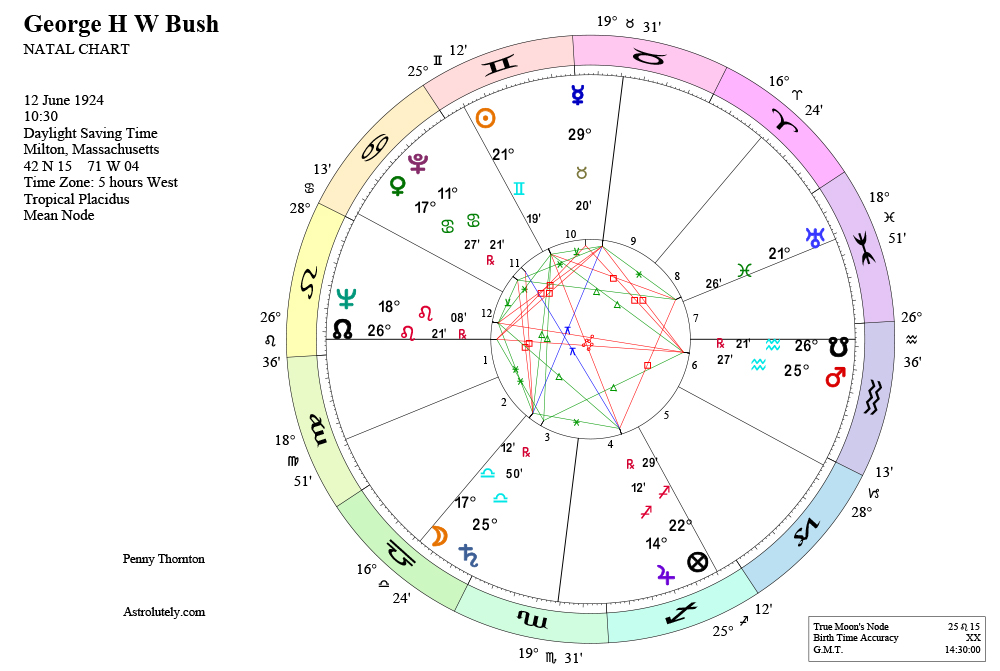 George Senior died as Neptune squared Jupiter (the ruler of his eighth house) and the Moon opposed Uranus in the eighth house; Pluto was opposing his natal Venus-Pluto conjunction and squaring his Moon-Saturn conjunction.
His death, like John McCain's, seems yet another symbol of the end of an America we once knew.
"George H W Bush was a man of the highest character and the best dad a son or daughter could ask for."
George W Bush
Since this article was first published in February 2017, Prince Harry and Meghan have married, Prince Philip retired from public life, Donald Trump met with Kim Jong Un and the crisis regarding Russian interference with the 2016 US election deepens by the...