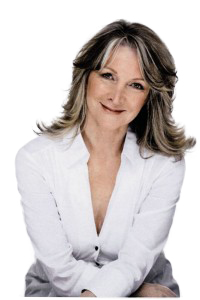 MONDAY, 21 JUNE – SUNDAY, 27 JUNE
Hello!
At 3:32 UTC on Monday, the Sun enters Cancer. We will have arrived at the summer solstice, a time of myth, magic and celebration. Here, at Stonehenge, which is a few miles from my home, a group of Druids will gather in the centre of the stone circle to witness the sun rising behind the Heel Stone, its rays channelled into the centre of the ancient site. And the world over similar ceremonies will be taking place in sacred places.
At the moment the Sun reaches 0 degrees 0 minutes of Cancer, Earth will be at its maximum tilt toward the Sun, thereafter moving a little further away each day until December 221stt and the winter solstice. Thus, for me, the summer solstice has a certain sadness about it. After this moment, the days get shorter and the nights longer.
In mundane astrology, a horoscope set for the Cancer Ingress, one of four during the year, sets the pattern for the following quarter. And if you'd like to know a little more, I have talked about this and other important alignments over the next couple of weeks on my YouTube channel.
The day after the solstice, Mercury will turn direct, although don't expect the information highway to free up any day soon. It's going to take a little while. And with a full moon in Capricorn taking place as Venus opposes Pluto (Thursday) the week ahead has an aura of endings about it. Happy endings, hopefully.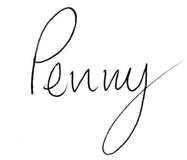 Friday Bite
Astrology of the Week's Main Global Events
by
Penny Thornton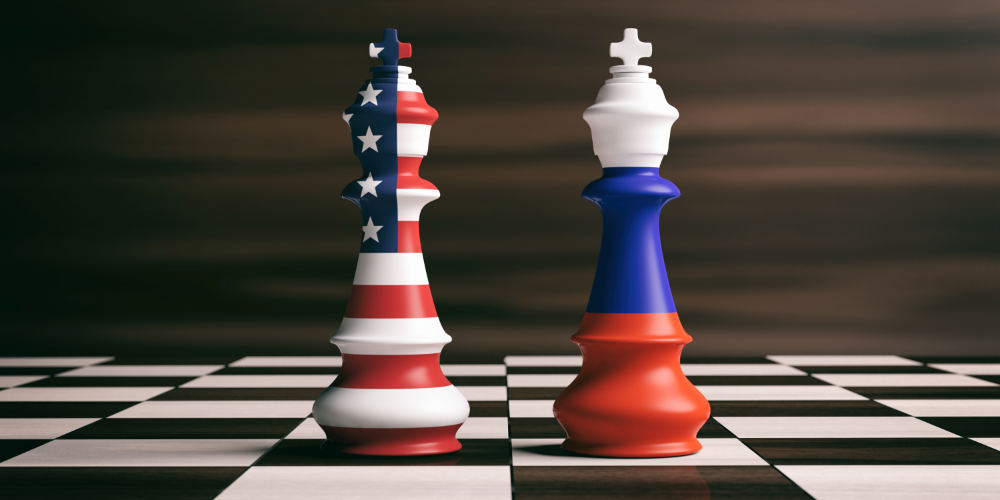 Friday Bite: 18 June 2021
Naftali Bennet becomes Israeli Prime-Minister
Joe Biden and Vladimir Putin Summit
Edwin Poots – a 21-day-wonder
A Friday Bite with a difference. In a week opening on a Saturn-Uranus square and a Sun-Neptune square, there were many significant world developments, which all raised more questions than answers. I'm going to give a brief nod to the events that caught my eye rather than covering one of them in detail.
We'll start in Israel.
On Sunday, 13th June at 21:02, Naftali Bennet was signed in as Israel's new Prime Minister, He had won a confidence vote by just one seat. Bennet leads an unprecedented coalition of parties – including the first Arab party – so to say he and the government face a stiff challenge is an understatement. He vowed his government would "work for the sake of all the people".
I discussed Mr Bennet earlier this month, making the point that his colleague, Yair Lapid, set to take over as leader in two years' time, is probably the better man.
Naftali Bennet, profoundly religious and an advocate of the settler movement in the Palestine territories, is the son of American immigrants. He was a software entrepreneur before entering parliament where he rose rapidly through the ranks, eventually becoming chief-of-staff to Netanyahu. Known as something of an opportunist and an extremist, he has achieved quite the coup replacing his former boss, given that his party won only seven of the 120 seats in parliament.
Born on March 25th, 1972 – time of birth unknown – the Sun and Mercury are in Aries and the Moon in Leo. So, a forceful, fierce and fiery kind of chap. Mercury is opposed to Uranus, providing him with ingenuity and originality. Counter-balancing these storm-trooper tendencies is a Mars-Saturn conjunction which is trine Pluto and opposition Neptune. He gets by with a combination of brilliant strategies and brute force.
At the moment Bennet officially took on the role of Israel's Prime Minister, the Mid-heaven had reached 29 degrees of Libra, the precise degree of Israel's Ascendant; Mars at 2 degrees of Leo was conjunct Israel's Mid-heaven and Bennet's nodal axis. These factors alone make it clear Bennet is destined to lead Israel – and I suspect the Mars connections and the Saturn-Uranus square will make it a very turbulent administration. Indeed, with the Moon at 29 degrees of Cancer and void-of-course, his premiership may prove very short-lived.
***
At the time Bennet was being signed in, world leaders who had met for the G7 Summit in Cornwall were departing for their various shores. One of their number, the President of America, had an even bigger meeting ahead of him.
On Wednesday, 16th June, Joe Biden and Vladimir Putin held their first face-to-face meeting. By all accounts it was a very civilized affair. In the wake of their meeting, Biden said their talks were "positive" and Putin declared them to be "constructive". Certainly, it's hard to believe relations between the two countries could get any worse. The widely-held view is that the relationship between Russia and the United States is as bad as it was at the height of the cold war.
Does the synastry between Putin and Biden offer any hope of a thaw?
A lot of people believed Joe Biden was "weak tea" and barely fit to hold such high office. I thought differently. Four planets, including the Sun, in Scorpio make Biden as tough as tungsten. Easily a match for Putin, who himself has Venus and the Ascendant in Scorpio and Pluto conjunct the Mid-heaven. My take on these two is that they will never warm to each other, but they will manage a grudging respect. And I believe in the face of a serious global threat, they could work together.
Biden's Moon at 0 degrees Taurus is conjunct Putin's Descendant revealing a certain sympathy between the two. Biden's Mars at 12 degrees Scorpio is conjunct Putin's Venus – a great aspect if you're looking for lurve but with Biden's Pluto at 7 Leo squaring this happy pairing, the reverse is the case, and their ability to find common ground will be constantly blocked, whether by their political agendas or circumstances beyond their control.
The two met on the Saturn-Uranus square, which teed off the aforementioned Venus-Mars-Pluto square. And I suspect, contrary to their positive comments about the meeting, the issues that divide them, not least Alexie Navalny, human rights generally, and Ukraine are currently as unbridgeable as the Grand Canyon.
If you look at the chart of the meeting, you'll see that the Ascendant is Biden's Mid-heaven and Pluto is opposing the American President's Jupiter. You can interpret this in one of two ways. Either the meeting was more advantageous to Biden and he made more gains and fewer concessions than Putin or that it was important for Biden because it sealed his standing as the most powerful president in the world.
***
On Thursday, 17th June, Edwin Poots resigned as leader of Northern Ireland's Democratic Unionist Party (the DUP). He had been in office for just twenty-one days, thereby achieving two firsts – the first first being to take office after winning the first leadership election in the fifty-year history of the party and the second first was to spend a mere three weeks in the role!
The former leader, Arlene Foster, had been brutally ousted by Poots and his supporters, so, to my mind, his brief encounter with power is poetic justice. If only Mr Poots had taken astrological advice, he'd have known never to mount a coup on a Saturn-Uranus square to your natal Sun-Venus conjunction.