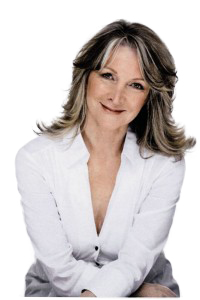 MONDAY, 14 JANUARY – SUNDAY, 20 JANUARY
Hello!
On Sunday, the Sun enters the sign of Aquarius – an often deeply misunderstood sign. For a start, many people believe because Aquarius is the Water-bearer it must be a water sign. However, the "water" that flows from that urn is ether – the fifth element.
Ether (or aether) was believed to be the material that filled the region of the universe above the terrestrial sphere. In medieval times, aether pervaded the region of the gods; in Victorian times, however, aether was considered to be a medium through which light could travel in a vacuum.
Aquarians are sometimes said to be "light-years" ahead of others in their thinking – they are the scientists, the astronauts and time-travellers of the zodiac. And occasionally, Aquarians believe they are different from other people, even above them…
Another complexity about Aquarius is that it is ruled by both Uranus, the revolutionary, and Saturn, the reactionary. It is difficult for Aquarians to be both, so you'll find some members of this sign who are responsible, practical and rule-abiding while others are ground-breakers, keen to buck the trend, square pegs who have no place in round templates.
So, if you are about to welcome in another member of team Aquarius, you're in for an education! Don't be tempted to exert your authority, by the way – Aquarians don't take direction – but prepare to have your mind opened to the extraordinary.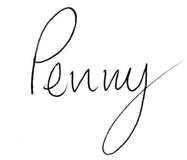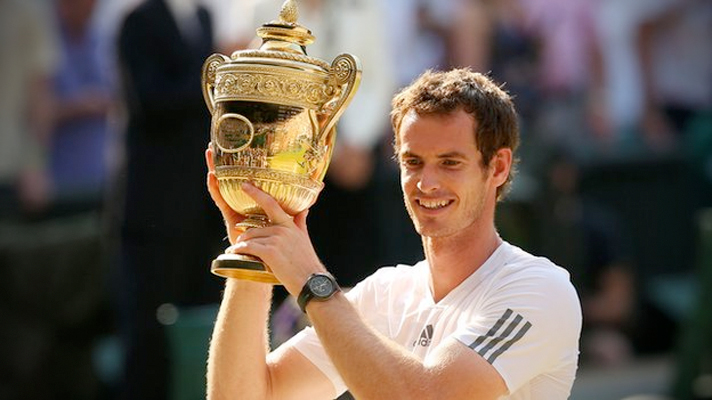 At a news conference on Thursday, 10th January, as the Sun conjoined Pluto, Andy Murray – Sir Andy Murray – announced his retirement from tennis. He has been struggling with a painful hip condition since 2017, and despite an operation a year ago, the problem has only intensified. His decision to quit tennis appears to be final. The Australian Open, which starts on the 14th January, will be his last tournament. In the future, he maintains, he will not play doubles. He intends to undergo further hip surgery but only to improve his quality of life.
Andy Murray is Britain's greatest tennis player. He won his first Wimbledon in 2013, becoming the first Brit in seventy-seven years to do so. He won Wimbledon again in 2016, the American Open (2012), gold medal in two Olympics (2012 and 2016) and he transformed Britain's performance in the Davis Cup. Not known for his charm, at least at the start of his professional career, Murray won over his critics and gathered millions of fans during his ten years in the game. He is a quiet man. A philanthropist and an advocate for women's rights.
His mother, Judy – a tennis coach and one of the great Mother Bears – is a dominant figure in his life, and an inspiration. He is married and has two little girls.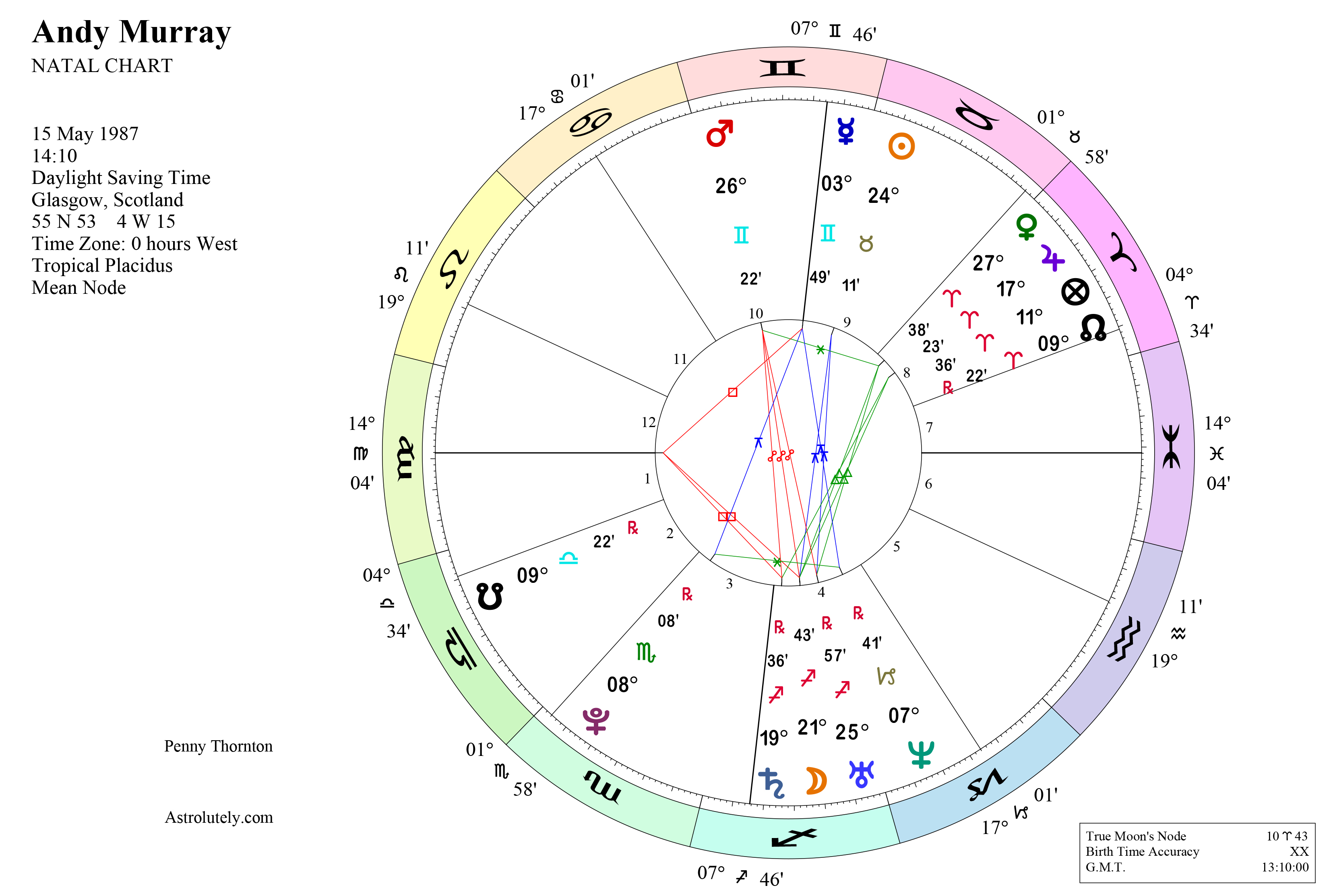 Hip problems are often a Sagittarian "thing" and although Murray is a Taurus with Virgo rising, his Moon is in Sagittarius (flanked by Saturn and Uranus and opposed by Mars).
As a seven-year-old, he and his brother Jamie, were present when a gun man entered their school and shot and killed sixteen children and one teacher: he and his brother survived by hiding in a cupboard. His parents separated when he was ten – he and Jamie lived with their father but were mentored in tennis by their mother. Murray has suggested that it was the impact of this dichotomy that made him uber-competitive.
Certainly, the key factors in his personality and his life experience are reflected by his dominating stellium in Sagittarius opposed by Mars.
Andy Murray has retired as Neptune, the planet of mystery and illusion and sacrifice and suffering hovers over his Descendant. Uranus, the planet of revolution, conjoins his Venus in Aries and Pluto reaches the mid-point of his Venus-Jupiter conjunction.
Murray's playing days may be over, but there is much, much more of the story to come. His work many only just be beginning.
Since this article was first published in February 2017, Prince Harry and Meghan have married, Prince Philip retired from public life, Donald Trump met with Kim Jong Un and the crisis regarding Russian interference with the 2016 US election deepens by the...