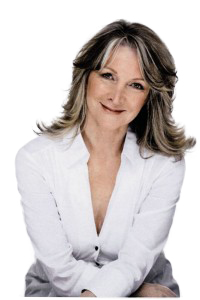 MONDAY, 18 OCTOBER – SUNDAY, 24 OCTOBER
Should Astrolutely not be updating as usual, click on any of the currency icons at the right hand side of the pages to renew forecasts, Friday Bites and Hellos. Our apologies for this temporary inconvenience.
Hello!
Astrologically-speaking we are in the middle of a turbulent period. First, the Sun squares Pluto and then Mars, and sandwiched between the two is Wednesday's full moon in Aries. So, in tandem, our lives will be similarly unsettled. We may be facing life-and death decisions, digging deep to find resources or simply feeling overwhelmed by life. The effects of these challenging alignments have already been seen in the shooting dead of five people with a bow and arrow in Kongsberg, Norway and the killing of Member of Parliament, Sir David Amess as he met with his constituents.
Of course, life goes on. People fall in love, babies are born and people win the lottery, even so such wonderful events occur against a dark and forbidding background. Humanity is going through a difficult passage in which we are all being tested in some way.
My current video on Youtube focusses on the full moon in Aries and these complex influences, and I also talk about how we often give up just before success is within our grasp. Such feelings of "being done" may well occur under these aspects, but when we really are "done" that's the moment things start to come together.
Onward and starward.