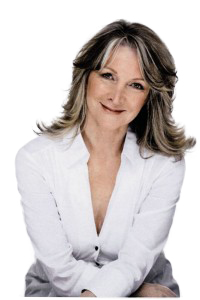 MONDAY, 4 JULY – SUNDAY, 10 JULY
The Six-Months Ahead In-depth Audio Forecasts for July through December 2022 are now available. Click here to listen.
Hello!
There have been several occasions this year when a line of planets has been clearly visible in the sky above. Astrologers can see such groupings in a horoscope, yet looking at a configuration for real reminds us that the planets are not merely hieroglyphs in a circle and the Moon is not a paper moon: they have a reality and we, living on planet Earth, are a member of the solar system and share that reality.
For months, the planets have been in a relatively tight bunch, but they're beginning to spread out a little as Mars, Venus and Mercury enter new signs. What we have now are the beginnings of a Bowl shaping with the planets occupying one half of the horoscope. (We've moved from a Bundle to a Bowl!)
People born with a Bowl shaping scoop up experience with a view to sharing it with others. They tend to believe they have a mission in life, and finding that mission can be a lifetime's journey.
In everyday terms, as the Sun, the Moon and the personal planets move out of their cluster, at some point – and we're almost at that point – they will start to oppose Pluto, Saturn. Neptune, Jupiter and Uranus – and in that order – so we will start to see the outcomes of situations that had their beginnings earlier in the year.
I look at the first of these powerful oppositions (to Pluto) in my new video on the Full Moon in Capricorn, I think you'll find it fascinating.
Onward and starward.