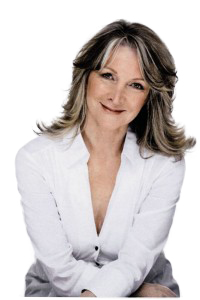 MONDAY 28 NOVEMBER – SUNDAY, 4 DECEMBER
In memory of Diana, The Princess of Wales I've posted two new articles on the Articles Page Click here to read.
Hello!
Welcome to a week of Neptunian mystery and suspense. On the weekend, Neptune is turning stationary-direct and is also in square to Venus and Mercury. I like to present the plus and minus aspects of any transit, because you can never be sure whether you'll get the best or worst of them, but in my experience, it is far better to expect all manner of weird and not so wonderful developments when this slippery customer is in the mix. As the week goes by, I suspect we'll hear more about the spread of respiratory diseases, particularly among children, and the struggles of ICUs to cope with the number of patients. And, of course, here in the UK, the nurses are set to strike in two weeks time.
My current Friday Bite has Neptune's misty tentacles all over it – you may notice it failed to come out on Friday due to a technical glitch – although it is the content I'm largely referring to. Not only is Neptune in pride of place in the charts under discussion but also the Neptune-ruled twelfth house – one of the most misunderstood areas of the horoscope. The twelfth house is the last house in the cycle and therefore synonymous with endings and dissolution, however, when planets find themselves in there, they have just risen over the horizon, and are thus very much in the light.
So, if you are reading this and bemoaning your twelfth house planets, it is time to see them in a new and positive light. And maybe this advice also applies to our Neptunian week ahead. Let's look for the positive in every mystifying, jaw-dropping event.
And to help us in our quest, here is a beautiful rendition of Neptune from Holst's Planets Suite.
Enjoy