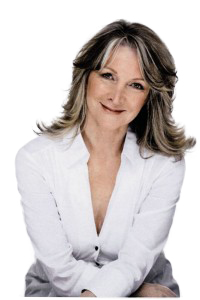 MONDAY, 22 APRIL – SUNDAY, 28 APRIL
Hello!
Welcome to yet another week of shock and awe, hopefully in a good way, but then you can never be absolutely certain of anything when Mars is angling Neptune and the Sun is up close and personal with Uranus.
This is the first Sun-Uranus conjunction of this seven-year cycle in Taurus, and it provides our first opportunity to see what discoveries and breakthroughs Uranus can inspire to benefit mankind, and also what factors have to be removed in order for new pathways to emerge.
Years ago, when I was pregnant with my first child and studying for the Faculty's Diploma exam, I noticed the Sun was conjunct my natal Uranus. How perfectly, I thought, that chimed with the forthcoming astrological test. Later that day as I was shopping in my local supermarket, a weird fizzzz started to emerge from my basket. The explanation arrived all too suddenly when the can of carpet cleaner I had selected burst its cap sending spurts of foam into the aisles and along the shelves. And for some strange reason this prompted me in my heavily pregnant state to run like a banshee to the check out. The cosmic joker had struck again.