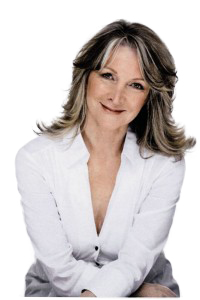 MONDAY, 24 JANUARY – SUNDAY, 30 JANUARY
Should Astrolutely not be updating as usual, click on any of the currency icons at the right hand side of the pages to renew forecasts, Friday Bites and Hellos. Our apologies for this temporary inconvenience.
Hello!
January draws to a close on a controversial, if not an incendiary, note.
As the Sun approaches a square to Uranus (Sunday) more than one global dispute is likely to reach a head, although it must be remembered that this quirky planet produces as many breakthroughs as it does break-ups and breakdowns. I have addressed this potential in your individual forecasts, but especially if you're a Leo, an Aquarian, a Taurean or a Scorpio and born on or near the 30th of your month, this is the time to take a giant leap of faith or prepare for a situation to go up in smoke. Which may, of course, turn out to be the very best thing.
My YouTube video on the Aquarian new moon launches this weekend and covers the highly unstable period we are living through. New moon new chapters are a welcome development but how and why they start isn't always so welcome.
As you may know, I always try to put a positive spin on a retrograde Mercury but it is proving challenging this time round. Not only does the high-tech Wi-fi system we've had installed only function if you're close to it, which means I can't work in my office, but my new phone has been out of service since Mercury performed its reverse turn.
Astrologer, heal thyself.
Onward and starward.