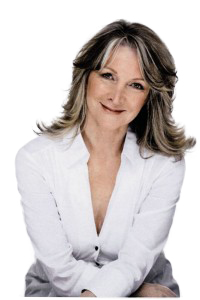 MONDAY, 25 September – SUNDAY, 1 October
Hello!
They say a change is as good as a rest and, as I write my Saturday Hello to you, instead of looking out over a bucolic Somerset, I'm in Antibes gazing at boats bobbing in the harbour under skies of uninterrupted blue. Sun hats, baguettes and bottles of Burgundy.
Not that this has anything to do with the astrology.
We have a big week coming up. On Friday, the full moon in Aries takes place as Venus squares Uranus, which is a recipe for abrupt and unexpected conclusions. Why this full moon is especially important is that it takes us back to the new moon in Aries (20 April), which was not only an eclipse but squaring Pluto. These two periods are somehow connected and because something is always in shadow during an eclipse, secrets are either merging from the shadows or there are factors of which we are unaware behind any game-changing events.
My current video is about how astrologers make predictions, and judging by all your comments, it's a must-see. Click here to watch
Onward and Starward.
With love,
​