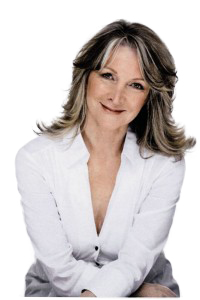 MONDAY, 27 MARCH – SUNDAY, 2 APRIL
Hello!
Spring is springing here in Wells, and it's got me thinking about sunny days, summer holidays and coronations. Why coronations? I'll explain in a moment. First, the week ahead.
On Tuesday, Mercury and Jupiter meet in the sign of Aries, which is good news, especially for celestial Rams, and if you're planning to travel or head into meetings where you need an upbeat atmosphere. It's a good time to put the past behind you and focus on a better and brighter future.
Of course, it's not the only aspect in the heavens. Venus is conjoined to Uranus and Mercury is motoring towards Pluto, and looking at the angry scenes on the streets of France, these are just the influences to bring simmering situations to boiling points. So volatile is the situation there that the royal visit has had to be cancelled.
Speaking of which.
My next video will be on the forthcoming solar eclipse, which is precisely squaring Pluto. Pluto has squared the nodal axis in times past, most recently in January 2020 and before then in 2014, but the times we are living in are a little different, and with the coronation of King Charles set to take place during this turbulent period, I decided to explain why there were still question marks over his reign.  
Love,