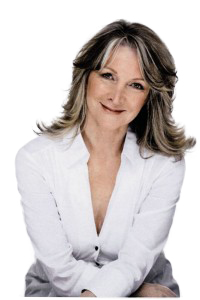 MONDAY, 11 FEBRUARY – SUNDAY, 17 FEBRUARY
Hello!
There's not a lot of joy in our stars this week, but the antidote is to look the unacceptable and the inconvenient in the face and deal with it. Forget blame. Forget reasons and explanations. The roots of a situation lie in the past, but there's no point going there. It's a case of working with what you've got.
Now, we should all be able to use these words of wisdom to make our lives easier this week (putting off an evil moment is far worse than actually embracing it and getting it over and done with) but it could prove transformational for our leaders locked in battle, whether over Brexit, a wall or an interim presidency.
A full moon brings simmering situations to the boil, and out of those bubbles could come solutions.
However challenging certain situations may be for us, avoiding taking action in the hopes that a miracle will occur is not a solution. This time next year, our options will have shrunk, and we could be wishing we'd acted when we had time and choices.
Something your astrologer herself has duly noted.